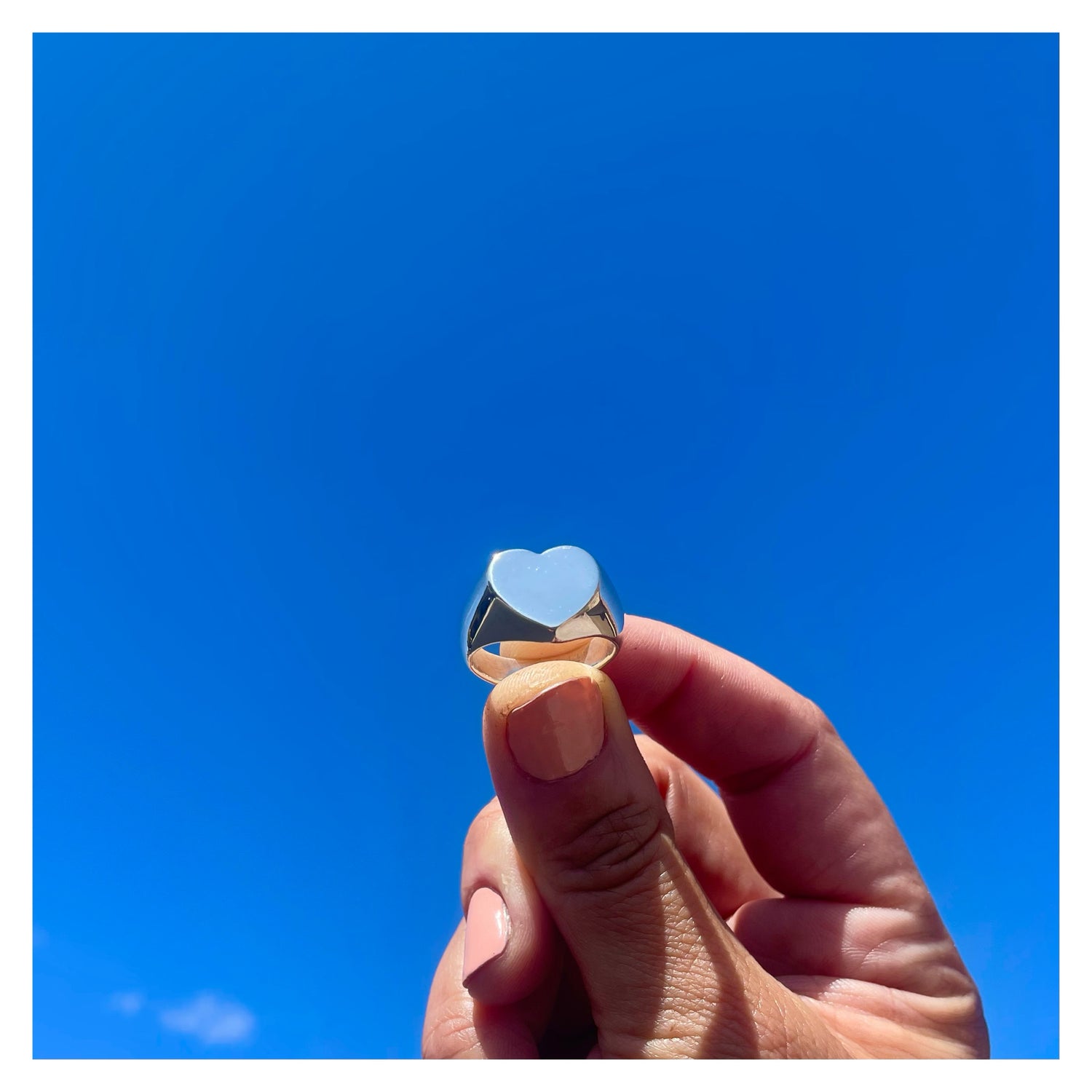 The Solid Collection
We've been hard at work learning different techniques to create a new line of made to order rings of solid metal. These are the pieces you'll have to have and feel naked without.
Shop Now
Follow our journey on instagram @mojavemoonjewelry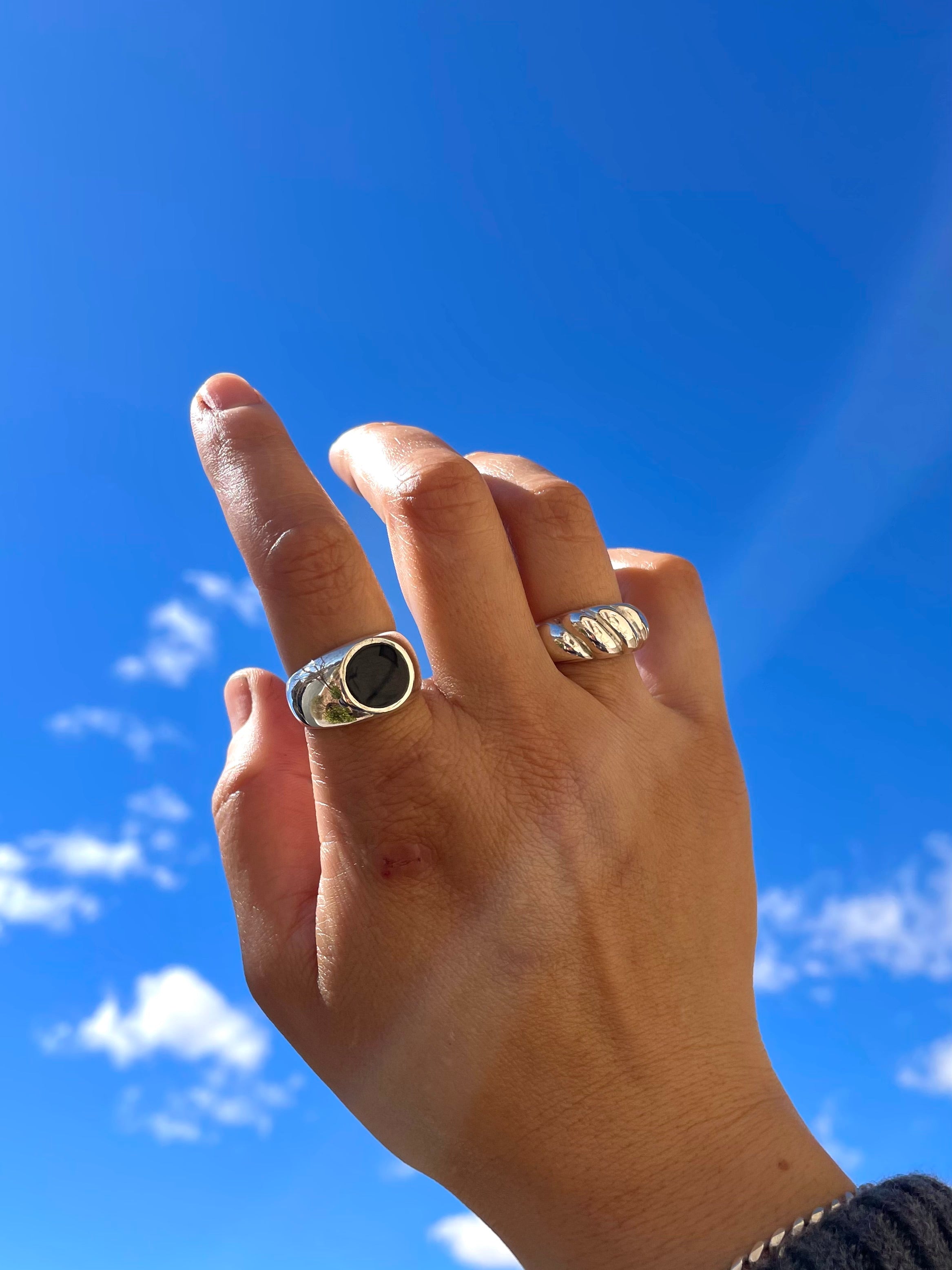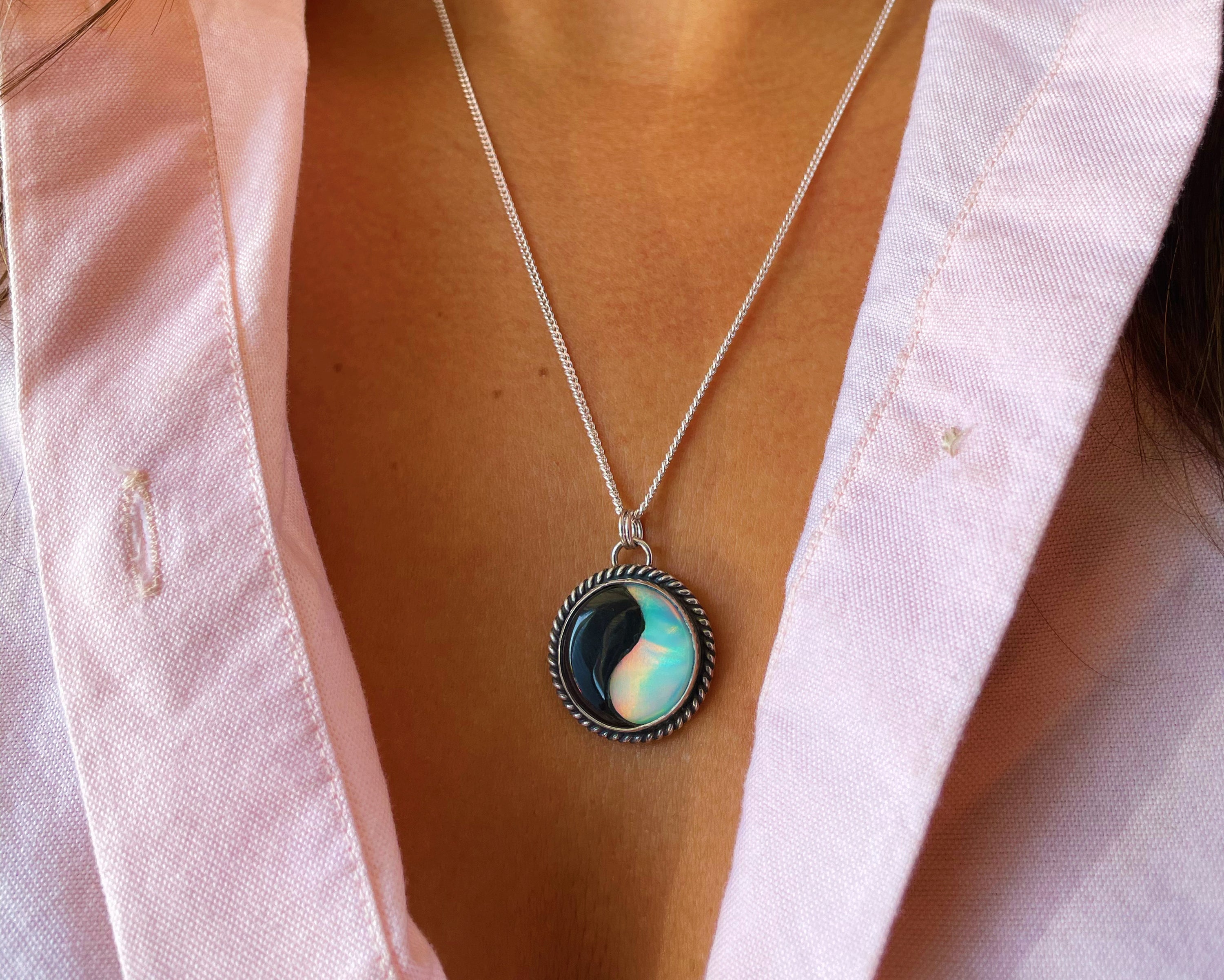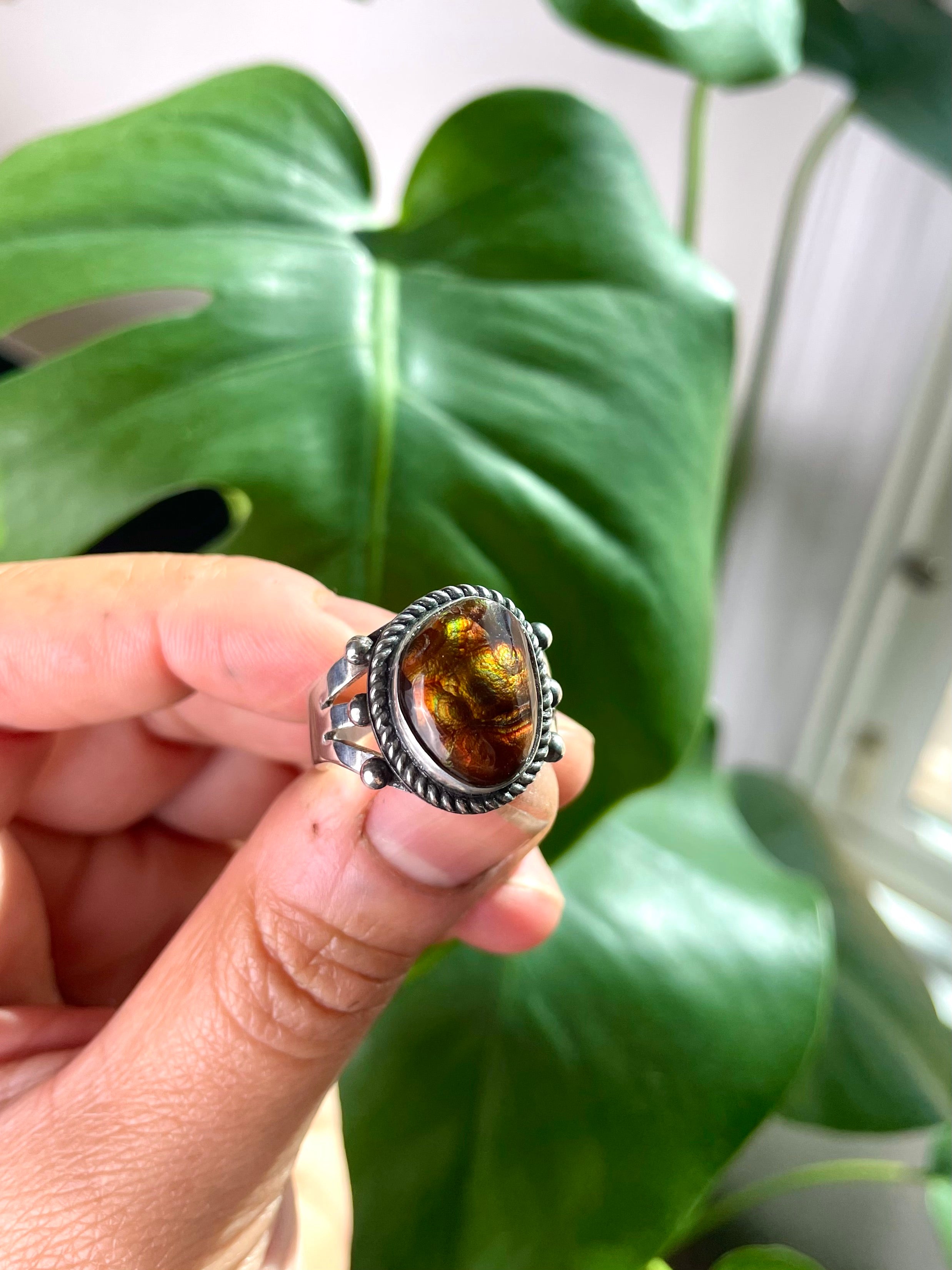 ONE OF A KIND

A constantly new collection of jewelry featuring a variety of stones, built to last. Here you will find our ever growing inspiration in technique and style to create unique pieces and one-off designs.

MADE BY HAND

All of our work is done in house, from melting and rolling out metal to it's fabrication and completion. Most of the stones used are cut and polished from rough rock by us.

THE PERMANENT COLLECTION

Our signature pieces are always available. Made to order in your size or with your stone preference, these are our best selling gems for all to have.

QUALITY

Our jewelry reflects the highest quality and care in fabrication. If we wouldn't wear it ourselves, we won't let you. You can shop with confidence that the utmost respect and thought has gone into every piece we sell.